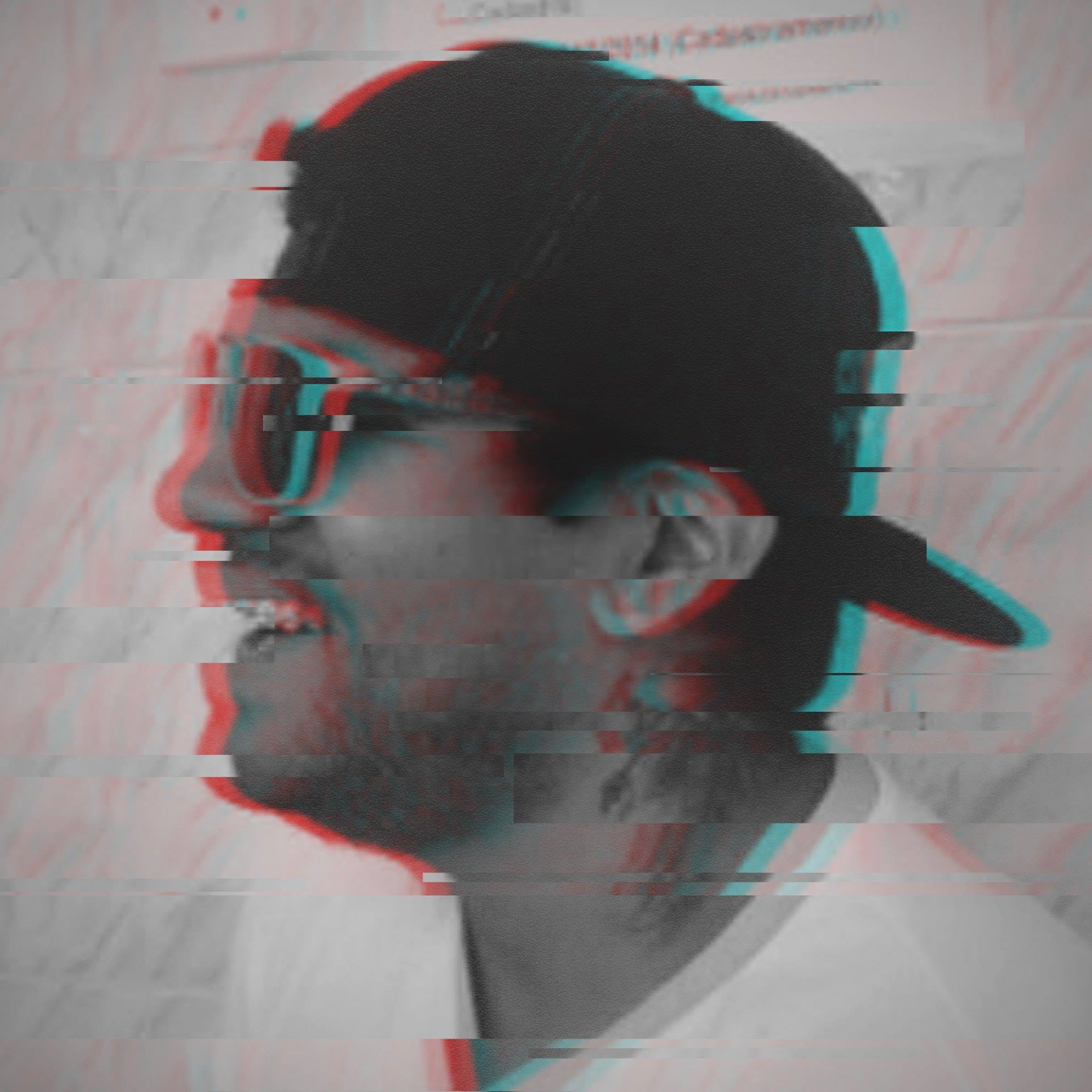 Art Director, VFX & Pos-Production 
I'm a experient creative artist, with working in the art and advertising industry. With the years i developed skillset in cgi, art direction, digital matte painting, digital compositing, photography, post production and retouching. I work in advertising industry more than 5 years, starting as a graphic designer in visual communications field, with passages in advertising agencies. I currently work as a freelancer serving advertising agencies and creative studios.
Artista criativo com experiência na indústria de arte e publicidade. Com os anos, desenvolvi habilidades em cgi, direção de arte, digital pintura, composição digital, fotografia, pós-produção e retoque. Trabalho na indústria de publicidade há mais de 5 anos, comecei como designer gráfico na comunicação visual, com passagens em agências de publicidade. Atualmente trabalho como freelancer atendendo agências de publicidade e estúdios.